"You can't emulate one idea and bring it across state lines confident it will work; each market requires its own identity."
It's time to stop spinning your wheels, stop focusing on the wrong things, and stop doing it all yourself. Instead, it's time to start creating a road map, start training, start delegating, and start implementing what's most important to you and your business.
Let's get started!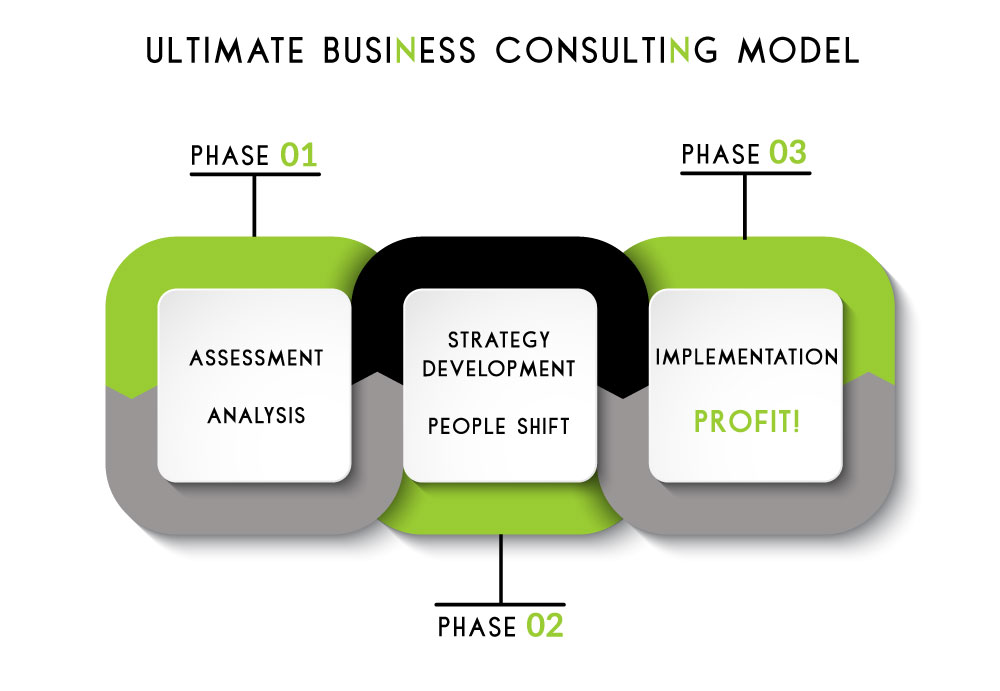 We work directly with business owners like you to solve YOUR problems. Our end product is not a 3-ring binder, but a shift in your business that leads to growth and profits.
Not sure if we're a good fit? Schedule your no risk, no fee appointment now!
Working with Tony has been so very helpful for me. His strategic process put clarity and purpose into my life both professionally and personally. He has a gift for listening to my challenges and needs and creating a guided path tailored to me and my career goals.
I wanted to launch a successful business but, like many entrepreneurs, I didn't really know how. Tony helped me in so many different ways. Most importantly, working with PennUltimate Consulting gave me the courage and confidence I needed to actually take the risk. Tony has provided me with so many tools that help me with the organization and discipline I need to be successful in business. I can't thank him enough.
As an attorney, I didn't know if business coaching was right for me because I didn't see myself as an entrepreneur. But I'm here to say that Tony's coaching is for everyone. Through his program, I've been able to look at being a litigation attorney in a completely different light. He taught me to recognize and utilize my greatest talents and focus my energy where it matters most. In my case, it was helping my clients avoid litigation by becoming more proactive in their business and implementing various systems to reduce the need. Thanks, Tony, for giving me the direction I needed.
As the owner of an established business, I was having difficulty with 'growing pains,' specifically in developing an effective, capable management team. We hired Tony to help and he didn't just strengthen our management team – he had a tremendous effect on the productivity and overall morale of the company. Implementing his strategies, advice and training modules was a constructive and pleasant experience thanks to Tony's direct yet humorous approach. He has the uncanny ability to connect with people from all walks of life, and certainly earned the trust of my entire staff.
I've worked with Tony on numerous projects over the past several years. The passion and energy he brings every day is infectious to whomever has the pleasure to work with him. I appreciate the collaborative environment he creates, and his professional and candid feedback are invaluable.
It's Important to Create an Environment of Trust