I'm Tony Penn and I've worked with over 127 different companies over the years to solve their growth, financial, people, and communication issues. From top-notch restaurant chains such as Buca di Beppo to House of Blues to small business owners, I focus on implementing change that serves up results.
I work with business owners to help create, develop and grow their business through coaching, consulting, and collaboration. I provide an outside perspective to move you away from just the "what" and focus on the "how." 

I WORK IN 3 DIFFERENT WAYS TO SHARE MY INSIGHTS & ANALYSIS.
"Standards should never be compromised.
How you maintain or exceed those standards is where the creativity comes in."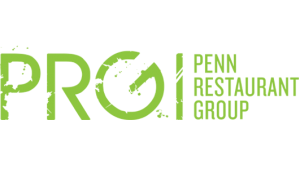 Restaurants are getting crushed from all sides. To succeed today, you need a winning concept, flawless execution, motivated staff, extreme attention to the bottom line and insight from an expert.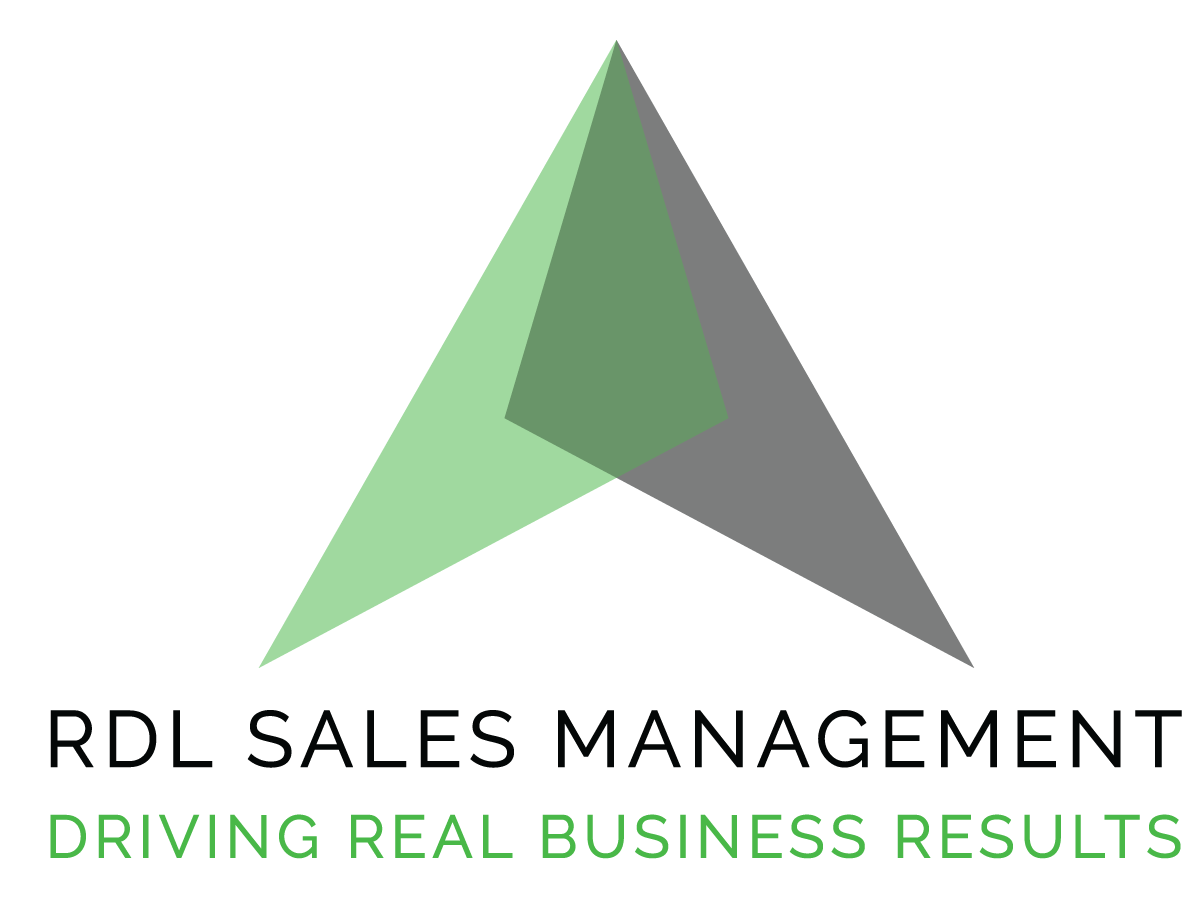 Results Driven Leadership picks up where most business owners fail, providing the training, coaching and mentorship owners and managers need to positively impact their company's culture, reputation and bottom line.
At Results Driven Training, our mission is to improve the impact of executives and other managers by increasing their knowledge, skills, and abilities.
I will help CREATE a culture that will make your Team proud |  DEVELOP your Team to become leaders | GROW your business with Results Driven Sales Management.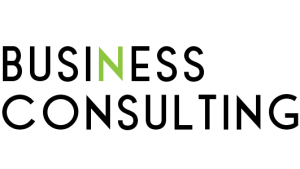 Get a roadmap to grow your business; get a new perspective on the issues holding you back; and get a handle on the people issues plaguing your growth.
You work long and hard to put your business in a position to be successful. You feel like you have a solid vision of where you want to be and how you want to get there.
However, despite your many efforts, you struggle to get your employees to buy in to that vision. Why is this? You treat them with respect, you communicate regularly, and you feel like they're compensated fairly. Why are they not responding? What more can you do?
Learn HOW to create a culture of collaboration at your office. Sign up for monthly tips and motivation and get my free guide now!
Working with Tony has been so very helpful for me. His strategic process put clarity and purpose into my life both professionally and personally. He has a gift for listening to my challenges and needs and creating a guided path tailored to me and my career goals.
To put it mildly, my restaurant was in danger of failing miserably. Tony Penn stepped into a complicated business and difficult company culture and completely transformed it. From operations to financials to our people and culture, Tony worked miracles. Thanks to his help, we are not just surviving, we're thriving – and we owe it to Tony and his team for making it happen.
Tony is my guy. He was responsible for all my restaurant operations. Tony is truly the best at what he does. He's insightful, creative, thorough, and everybody loves working with him. He's the only person I've ever worked with that can create an environment where hard work can be so much fun. He has a unique combination of culinary skills, hands on experience, creativity and a realistic perspective that gets results.
I wanted to launch a successful business but, like many entrepreneurs, I didn't really know how. Tony helped me in so many different ways. Most importantly, working with PennUltimate Consulting gave me the courage and confidence I needed to actually take the risk. Tony has provided me with so many tools that help me with the organization and discipline I need to be successful in business. I can't thank him enough.
As an attorney, I didn't know if business coaching was right for me because I didn't see myself as an entrepreneur. But I'm here to say that Tony's coaching is for everyone. Through his program, I've been able to look at being a litigation attorney in a completely different light. He taught me to recognize and utilize my greatest talents and focus my energy where it matters most. In my case, it was helping my clients avoid litigation by becoming more proactive in their business and implementing various systems to reduce the need. Thanks, Tony, for giving me the direction I needed.
As the owner of an established business, I was having difficulty with 'growing pains,' specifically in developing an effective, capable management team. We hired Tony to help and he didn't just strengthen our management team – he had a tremendous effect on the productivity and overall morale of the company. Implementing his strategies, advice and training modules was a constructive and pleasant experience thanks to Tony's direct yet humorous approach. He has the uncanny ability to connect with people from all walks of life, and certainly earned the trust of my entire staff.
Tony spearheaded the revamp of our entire Culinary and Operations Program. Tony's ability to connect with people at all levels allowed us to streamline the process and get company-wide buy-in.
First and foremost, it was a pleasure both knowing and working with Tony. He's a seasoned operator, who brings to the table a wealth of knowledge, experience and integrity. He has an innate ability to connect with people from all walks of life, and his inclusive management style made all the hard work extremely enjoyable.
I've worked with Tony on numerous projects over the past several years. The passion and energy he brings every day is infectious to whomever has the pleasure to work with him. I appreciate the collaborative environment he creates, and his professional and candid feedback are invaluable.
It's Important to Create an Environment of Trust